---
Employees of Shandong Golden Sun Zirconium Co., Ltd. celebrated the Dragon Boat Festival
---
June 18, 2018 is a traditional Chinese Festival Dragon Boat Festival.Our company provide delicious zongzi.
Shandong Goldensun Zirconium Co., Ltd. has been committed to creating a proud, happy and belonging enterprise. Since the establishment of the company, every year holidays will give employees holiday benefits, which has become an important manifestation of the company's concern for employees.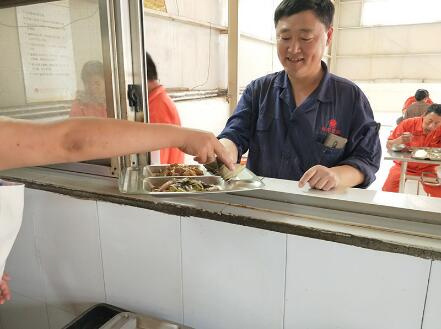 Everyone loves delicious zongzi.